Our team is working all over the world. We rely on nomadic lifestyle to allow the freedom to draw ideas and new winds for our clients to use. You know those people working with laptops in cozy cafes, in breathtaking scenery – yup, that's us.
However it's impossible handle all the ideas and projects remote and online. That's why we have branches in Estonia, Germany, Greece and Spain. Our printing solutions are located in Poland from where we are able to delivery the final products fast and cost effective to our clients all over the Europe.
We are operating with the clients from different corners of the world with very wide variety of backgrounds. Our main working languages are English, Spanish, Greek, Portuguese, Russian and Estonian. However there are also native Finnish, Swedish and Italian speakers in our team.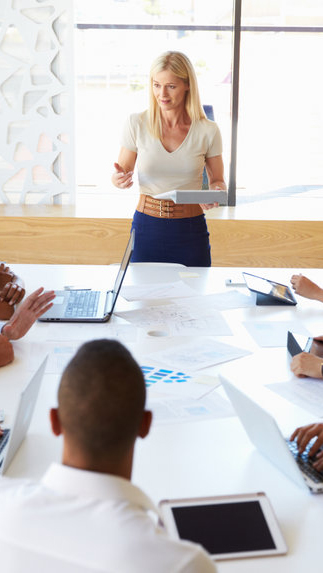 We are digital agency. The professionals in Reval Digital are creating all kind of information and marketing materials on web, print, tv and radio.  Our clients are companies and private persons.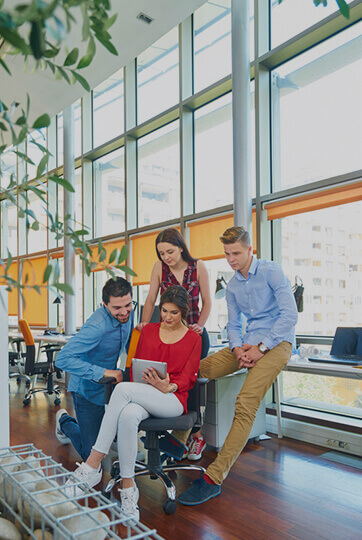 It's simple. We have a great team of professionals! Everybody is knowing exactly what she or he is doing and gets and gives support to each others. We are a big family where everybody is important and equal.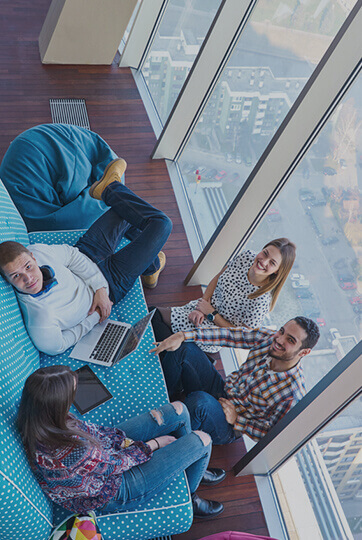 Although we are a individual advertising agency, our approach is to be for each of our clients as if we are part of their own organization. Think of your own company having a marketing department that is always available with full of professionals and possibilities!
Meet Our Creative Powerhouse.
Some Companies We Are Proud To Work With